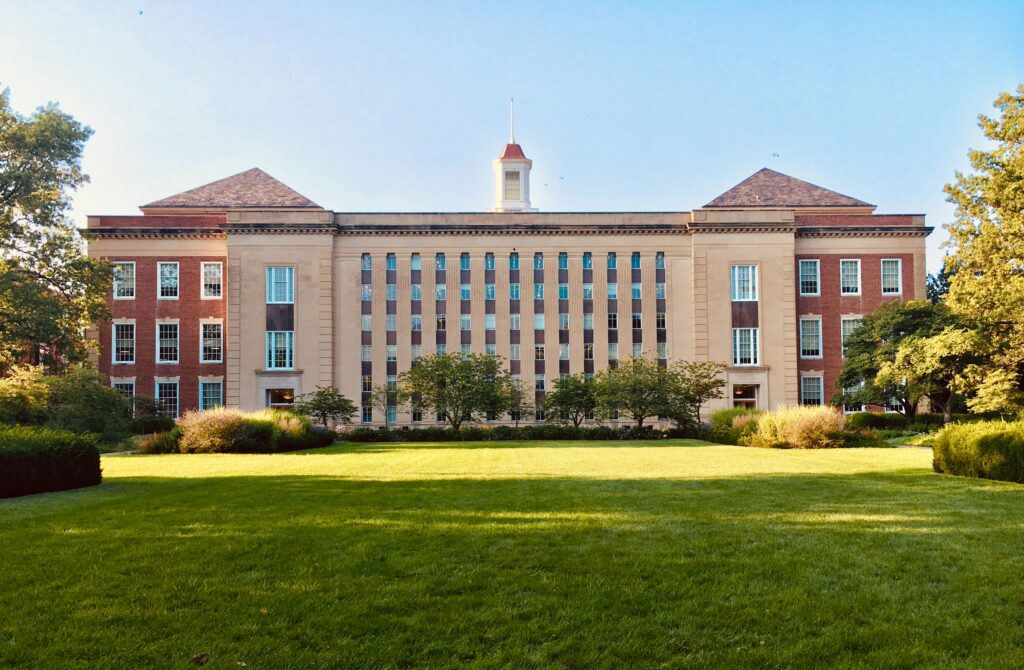 Even if some colleges might be open for the Fall semester, they are not likely to allow visitors on campus. Although virtual visits cannot replace the experience of a physical college visit, they are a good place to start. Juniors and Seniors who cannot get to a physical campus this fall, can begin surfing from the comfort of their home couch, and PJ's are optional!
Virtual tours, Information session & Live student panels: Sign up on the colleges website for an information session, virtual tour of the campus or attend a live student panel discussion. Many of these tours are also live and led by student tour guides. Some are offering 360 degree tours and Virtual reality tours. You will need to buy yourself a VR headset to partake in the latter experience! All of these provide plenty of opportunities to get answers to your most pressing questions on academic programs, admissions requirements, housing, food and other factors that will shape your college experiences.
Rebecca Chabrow has created this master spreadsheet listing other virtual tours available on CampusReel, YoUniversity, YouVisit and Youtube.
You can also use Google Earth to explore the surrounding area in which the school is located. Use Google Poly to view 3D scenes of the neighboring area submitted by everyday students. Exploring the surrounding area will help you understand the social scene (restaurants, night life, outdoors) and will provide you insights on the work opportunities in the area.
Read the Fisk Guide to Colleges which provides summaries on 400+ colleges with details about academic programs and social life on campus.
Sign up on the schools social media platforms by following them on Facebook, Instagram and twitter. It will give you an idea as to what is happening at the school and provide glimpses of the schools culture and vibe. It is also one of the ways to demonstrate interest to the school.
Look at the blogs, vlogs and podcasts created by students and make sure to read the online student newspapers. This will give you a good idea about campus life, activities and challenges faced by current students.
Many schools are offering specific academic departments. If not, contact the department head or a professor to learn more about specific academic programs that are of interest to you, ask about the kind of facilities and research, co-op and internship opportunities available to students.
Contact the regional admission representative from the college by email or set up a one-on-one virtual appointment to get answers to any questions you have. Many schools are offering live zoom sessions with an admissions officer.Make a good first impression, as they will be the one who will most likely be reading your application.
Schedule time to talk to high school alumni who are currently studying at the colleges you are interested in. There is no better way to learn what the college is really like.
Need more help with building your college list? As always, feel free to reach out to me via e-mail [email protected] or call me 650-596-9583 to set up a FREE 45 min initial consultation via my contact form. I am here to support you and your family through the college admissions process.